Why ISS?
---
We offer a proven method to acquire in-depth knowledge of the Spanish language, literature and culture. In addition to regular classes, our program of cultural activities and the direct contact with Spanish people are ideal ways to attain this objective. The faculty is composed of highly qualified professors from Spanish Universities, and most US educational institutions accept credits for our courses.
Our programs are an enriching and comprehensive experience for the student interested in becoming well-versed in Spanish culture and language.
Host Families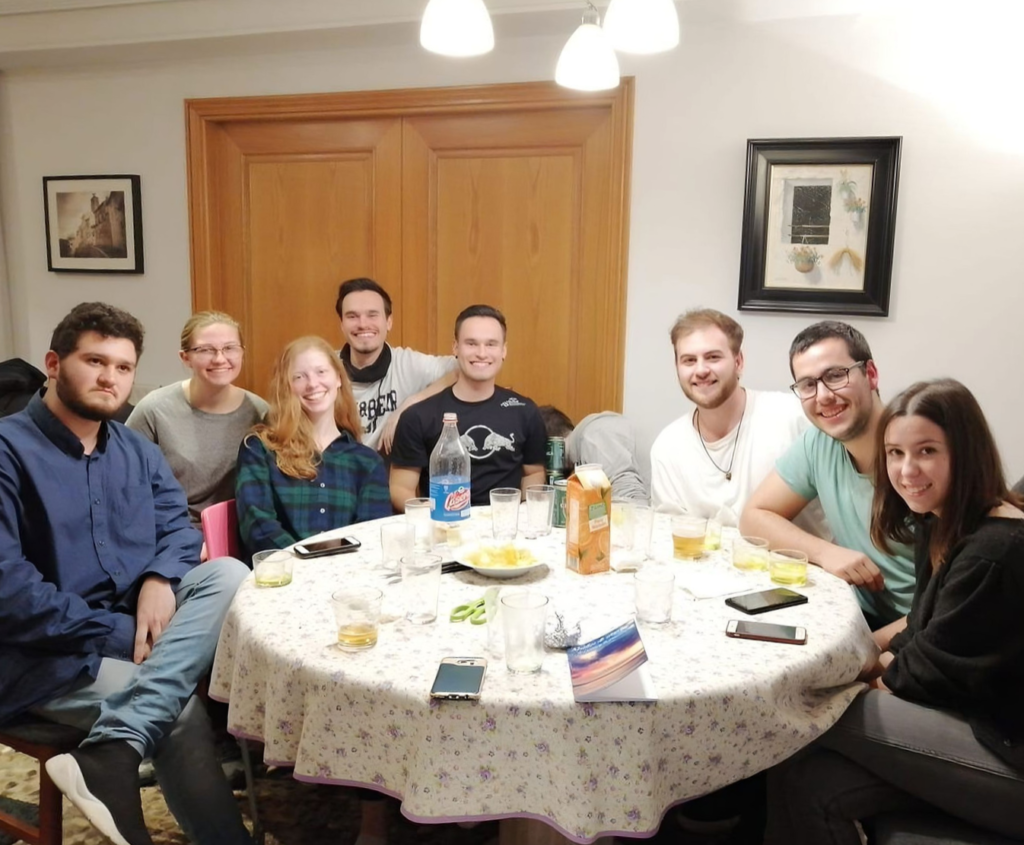 A homestay gives an international student the opportunity to fully immerse themselves in the Spanish culture by living in a warm and welcoming Spanish household, this way the student will learn more about Spanish culture and customs and will have more opportunities to practice Spanish.
The host family plays a unique and vital role in the international student experience. Host families provide a safe and welcoming environment, support and often help to bridge the cultural gap that students experience.
We have chosen all our families after a rigorous selection process to make sure that the student will feel at home.
The distance from the host family to the Institute is under 30 minutes walking or by bus.
The home stay includes 3 meals a day, laundry and room cleaning once a week.
During the home stay a student will have his/her own room and will be able to use the rest of the common areas.
Personal Attention
At the Institute, our students come first. The small classes and individual attention paid to each student allow very close interaction between students and teachers. As a result, most students talk about the feeling of being in a large family, where their personal needs are addressed.
Location
The best place to learn Spanish is unquestionably the country of origin. To be in Spain is to have access to its rich history and culture, to be studied and enjoyed in depth through its monuments and landscapes. Spain's location and its integration with Europe are perfect for students to travel to other countries during weekends or vacation.
Cultural Activities
Visits and activities will be organized throughout the summer and the school year. These activities will allow students to enjoy full access to Spanish cultural treasures. On all visits, students will be accompanied by a Staff member and an official guide.